It's Holiday Season - get FREE SHIPPING with all orders!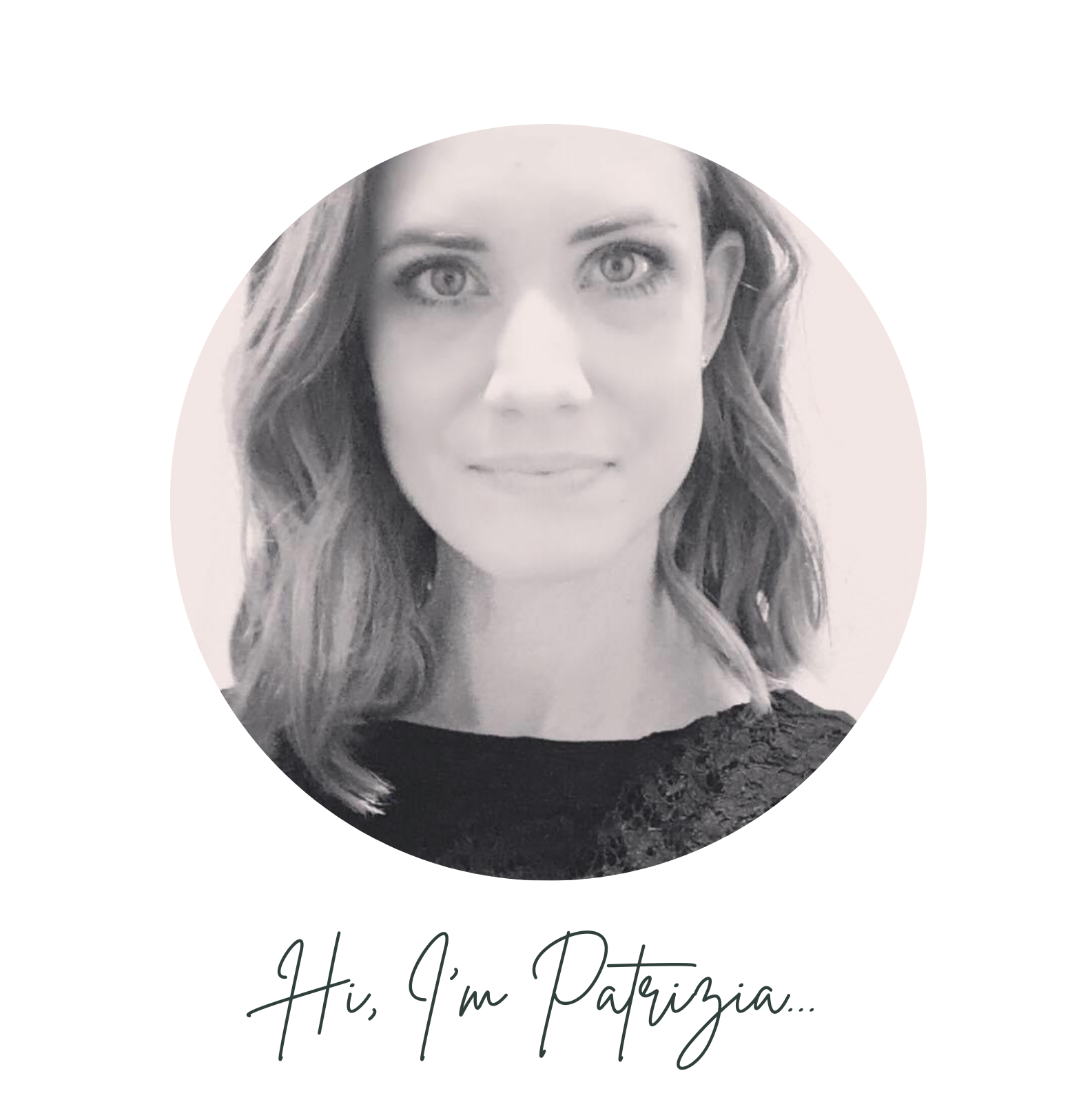 ... fellow mom and owner of Little Beez Box.
I came up with the idea of creating a unique baby clothing subscription service after I had my son Noah. I learned that baby's skin is up to 35% thinner than the skin of an adult. Toxins and synthetics contained in conventional baby clothing can cause many types of skin-related issues, such as allergies, eczema, rashes, psoriasis, etc. When I started researching eco-friendly options for organic baby cothing, I soon realized that this research is taking a lot of time.
And that's when I came up with the idea for Little Beez Box. I love putting together trendy outfits while supporting other small businesses that are on a similar mission. Our boxes feature clothing items that are designed by other moms who care about what they put on their baby's skin and help save our environment.
Thank you for being here and  joining me on my mission to reduce clothing waste and trying to minimize our impact on the environment!
WE LOVE MAKING BABIES FEEL BETTER AND MOMS HAPPY!